Welcome to El Hogar Projects (Canada)
Founded in 2011, El Hogar Projects (Canada) is a Toronto-based registered charity that raises funds in Canada to support the transformative work of El Hogar Projects: providing a quality education and a safe environment to Honduran children living in impoverished conditions.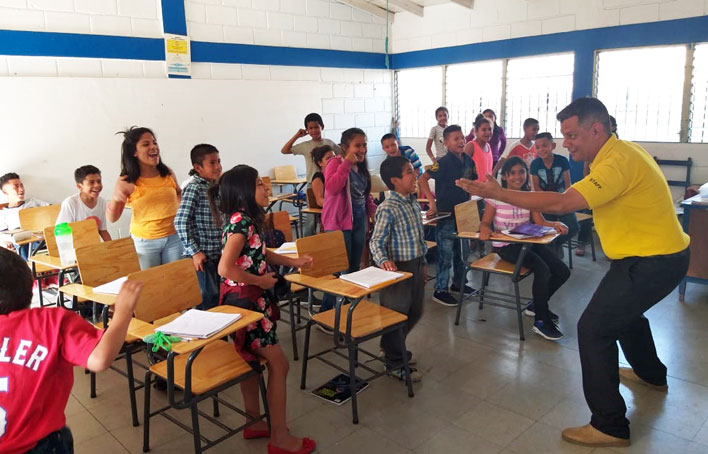 A teacher and his students having fun in an elementary school classroom.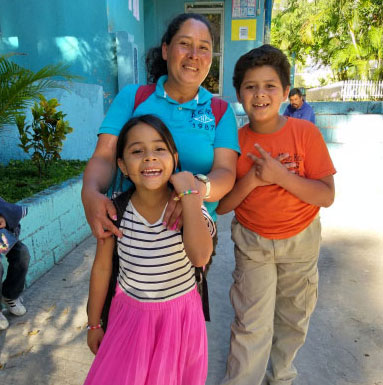 Children either live at home or at either of our two campuses.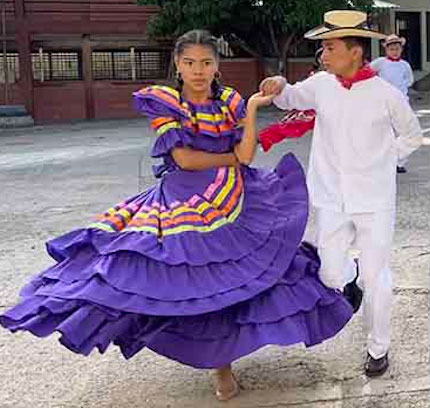 Learning about Honduran ceremonies and traditions.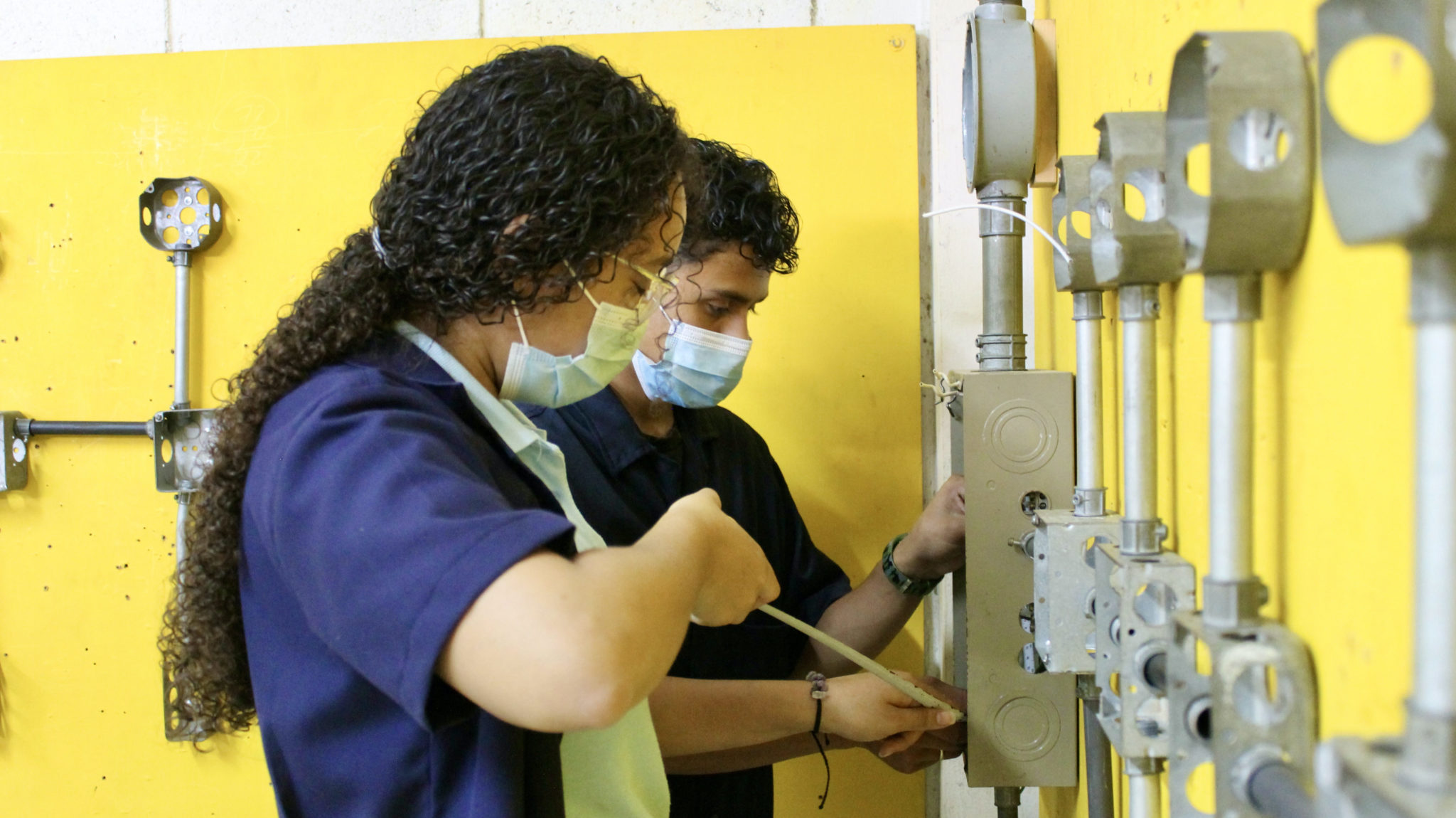 Older students complete high school while learning a skilled trade.
Go for the Gold fundraiser
Donate your old gold or silver jewelry, coins or silverware, and receive a tax receipt! Find out more.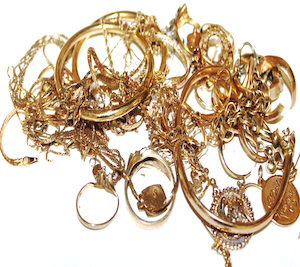 EHPC's 2022 Annual General Meeting
You are invited to virtually join us for our AGM, taking place on May 25 at 7:00 p.m.
Email us in advance so we can send you the Zoom link.
Easter Tailgate Bake Sale raises over $1,350
Churchgoers and neighbours at Toronto's Leaside United Church enjoyed a range of homemade baking and other treats on Easter Sunday morning, helping raise $1,356 to support the work of El Hogar Projects. Thanks to the organizers and everyone who contributed baked goods.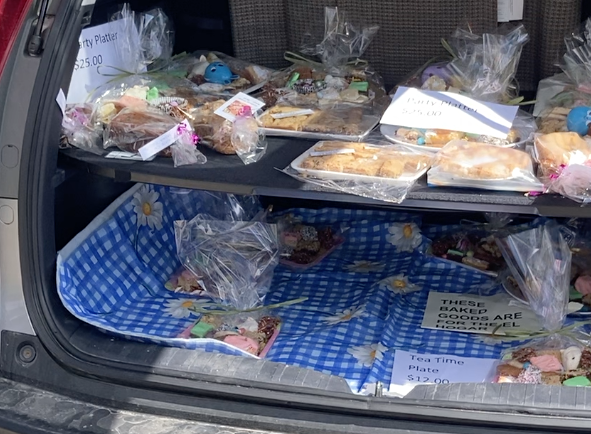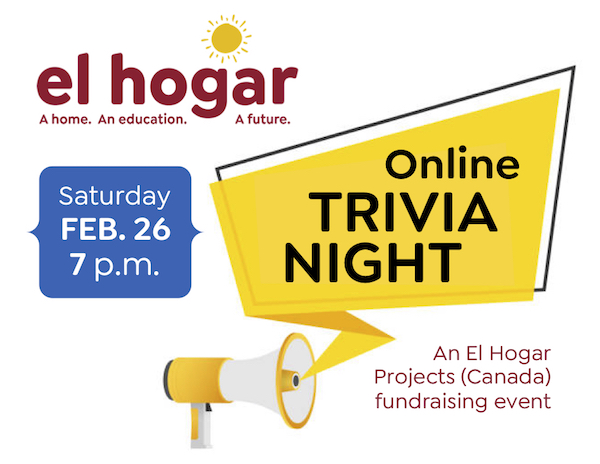 Online Trivia game a big success!
Thanks to everyone on the 28 teams that took part in the event, which raised over $3,000. A big thank you to our sponsors, Bayview Valu-Mart and Amsterdam Breweries, for donating treats for the 'tailgate packs.'
Video update from Denise Vargas in Honduras
On February 2, the Executive Director of El Hogar Projects in Honduras updated the EHPC board (by Zoom) on preparations for the start of the 2022 academic year.
Subscribe to our 'Notes from Honduras' e-newsletter
Email us
to sign up. You may unsubscribe at any time, and we do not trade or sell our list.
Neal Kelly and Margo Mingay (Co-Presidents), Kim Echlin, Susan Franklin, Ann Fraser, Brenda French, Joanne Leatch, Graham Lute, Bill Meeker, Tim Morawetz, Rick Reycraft, Kate Roscoe
El Hogar Projects (Canada)